WCPAG 2023
18. 10. 2022
Au nom de la Société Serbe de Gynécologie Pédiatrique et du comité d'organisation local, nous avons le grand plaisir de vous inviter à nous rejoindre dans la merveilleuse ville de Belgrade, du 18 au 21 mai 2023 pour le 20ème Congrès Mondial de Gynécologie Pédiatrique et Adolescente - WCPAG 2023. Cette réunion est organisée sous l'égide de notre Fédération Internationale - FIGIJ qui célèbre son 52ème anniversaire.
Les raisons de participer à WCPAG 2023 ?
Le WCPAG est recommandé à tous les professionnels intéressés par le PAG, et en particulier aux consultants, spécialistes, stagiaires, infirmières ou professionnels paramédicaux.
Apprenez auprès d'experts de renommée mondiale dans le cadre de notre programme scientifique de haute qualité afin d'aiguiser vos compétences, de présenter vos dernières recherches devant vos pairs et de nouer des liens avec vos collègues pendant les pauses.
Interagir avec des professionnels de la gynécologie et de l'obstétrique des pays d'Europe de l'Est et du monde entier.
Si vous êtes résidents dans le GCP, profitez de l'occasion pour assister au Congrès paneuropéen des stagiaires qui se tiendra le troisième jour du GCP, et qui vise à donner aux stagiaires l'occasion de présenter leurs propres recherches.
Découvrez l'histoire fascinante et la culture unique de Belgrade.
Pour plus d'informations, veuillez consulter le site https://www.wcpag2023.org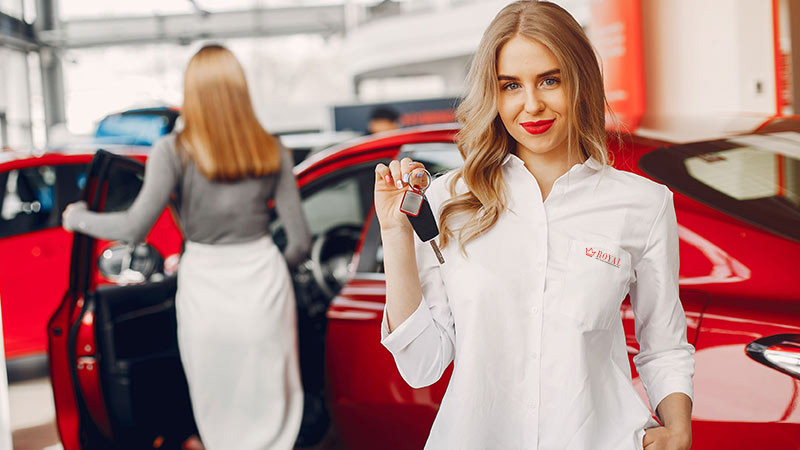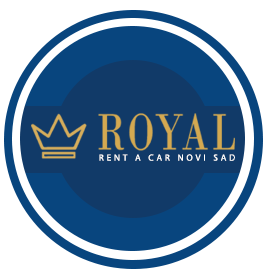 How to contact us?
You want to book a car or you have additional questions? Get in touch with us now!