Pallet racks and warehouse shelves LAVA Systems
05. 11. 2023
Who are we?
LAVA Commerce Systems is a family company engaged in the production of high-quality equipment for the storage of goods and warehouses. We started producing storage equipment in 1981.
During many years of successful business, we have acquired a large number of customers, clients, partners and friends both on the Serbian, as well as on the regional and European markets.
Our partners in Serbia and the region
Many renowned domestic and foreign companies such as Nelt, Würth, Telekom Srbije, Zlatiborac, Parking servis Beograd, Saga, Swisslion, Pošta, Termoelectrane Nikola Tesla, Milšped, Bambi, Aerodrom Nikola Tesla and others have recognized the successful decades-long reputation of our company and the quality of our products.
LAVA Commerce systems
Thanks to quality work and experience, highly trained personnel and constant monitoring of modern trends in production, the company LAVA Commerce Sistemi is today the market leader in the production of goods storage equipment.
Our production plants and workshops are equipped with the most modern equipment of the latest generation for the production of storage equipment. All the products we produce are of extremely high quality and have a shelf life, and they are made from repro-materials of domestic production.
Employees and managers in the company undergo continuous training and constantly improve their knowledge and skills. They start and end their working life in our company, and we are particularly proud of that.
Our products
Our product range consists of the following types of products: pallet racks, drive-In shelving system, cantilever racks, warehouse shelves, galleries/platforms and market shelves.
All products are made from the highest quality materials and raw materials. Products can be modified and adjusted according to all the wishes and needs of customers. We sell and distribute products on the domestic market, but also on the regional and European markets.
Quality standards

The company LAVA Commerce Systems meets all the requirements of the ISO 9001:2008, ISO 14001:2004, OHSAS 18001:2007 standards, which is confirmed by the Certop certificates we possess.
How to contact us?
Are you interested in additional information about our products and services? Call us now at +381 69 829 60 10, visit our website www.lavasistemi.rs or email us at office@lavasistemi.rs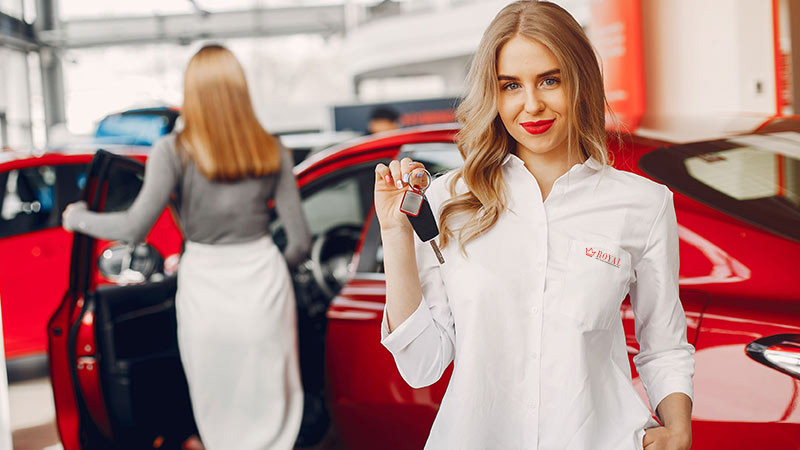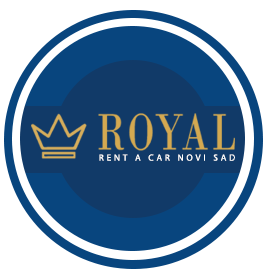 How to contact us?
You want to book a car or you have additional questions? Get in touch with us now!