New real estate in Belgrade
03. 09. 2023
Do you need a new apartment in Belgrade? Currently, on Zvezdara in Preševska Street, we offer a new, high-quality building very affordable prices.
CPMH real estate?
We are part of CPMH Group AG with 100% Swiss capital, but which operates in Switzerland as well as in Serbia. Over 7 projects and more than 10 years, we have been building residential and commercial buildings in both countries. You can recognize us by the buildings of high architectural value, quality, utility and value. Dozens of satisfied customers are something that we are currently most proud of, as it is only proof and praise of our professional work.
We invest, build and sell commercial and residential units. Our main goal is the construction of quality commercial business and residential space that meets the highest requirements regarding the quality of housing and business. The basics of our apartments and business premises are at the disposal of our customers, and we also offer them the possibility of designing the interior according to their wishes. Only the highest quality materials are installed in the buildings, the most experienced engineers work and they were designed by proven architects.
In which parts of the city are we planning construction?
In Belgrade, we are currently building apartments in Zvezdara, but soon we plan to build residential buildings in the municipalities as well Senjak, Vracar, Dedinje, etc.
The price of apartments?
We have prepared discounts and benefits during payment for all our customers. Visit us to agree on what payment dynamics suit you, we will easily agree on the price.
Offer of apartments by structure?
The offer currently includes apartments of various structures. You can choose from one-and-a-half-room to four-room apartments, and the areas range from 44 to 112 mkv.
Parking space?
Good question considering the current parking problem. The building has a permitted number of garage spaces. We also expect the installation of a charger for electric cars soon.
Why buy an apartment in our building?
In addition to the top level of quality and construction, the location is something we are proud to point out. The location of the building is such that all facilities necessary for a quality life are just a few minutes' walk away. SC "Olimp", Vuk's monument and Djeram market, numerous schools, kindergartens, faculties as well as Zvezdara forest.
How to contact us?
For further information, you can contact us via our site New real estate Belgrade, or +381 63 634 163.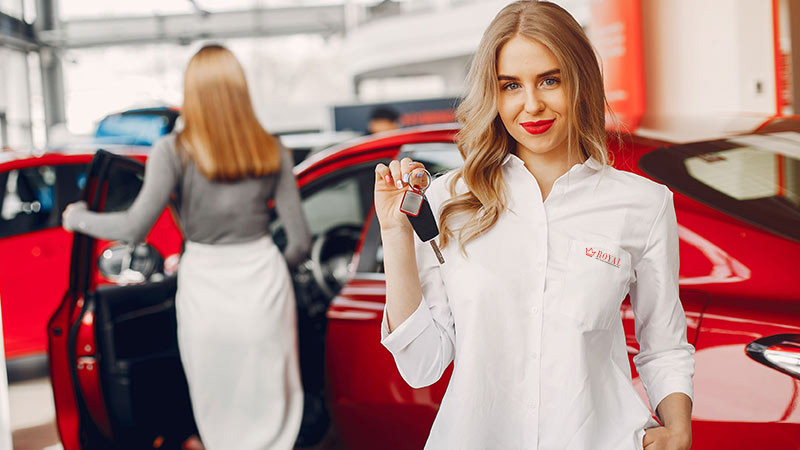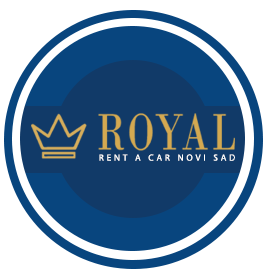 How to contact us?
You want to book a car or you have additional questions? Get in touch with us now!